Cheap Elite proxies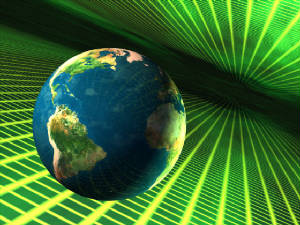 Elite is the best level of anonymity which a proxy can have.
All our proxies (dedicated and semidedicates) are
elite proxies
. They will pass the anonymity test in any program, it won't leak your real IP or any other information. That and the fact that they will work with any program which supports http/https proxies makes them idealy for the SEO tools.
Also our proxies are one of the cheapest from the industry, cheaper than this isn't possible without affecting the proxies performances.
Of course if you change your mind after ordering, we can full refund you, without questions or lame excuses